Hi Guys, once again I have compiled my  favs for this week!! I always recommend to check this great articles from others Design blogs that I find very usefull. Hope you enjoy!
Common Questions About Design Professionalism
A Great article by Andy Rutledge on Smashing Magazine talking about common places of designers and design professionalism, a must read.
30 Latest High-Quality Free (X)HTML/CSS Templates Must See Now
Great collection of free xhtml/css templates. By Theme Flash.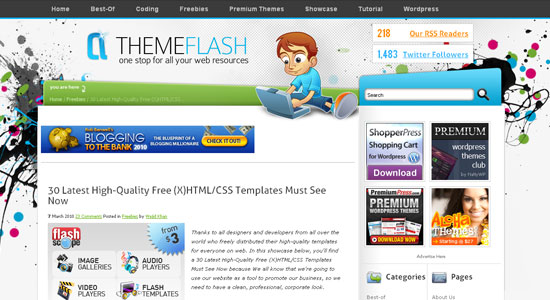 150+ CSS Resources for Inspiration
List of the most creative Css galleries for our inspiration. By The Inside Design.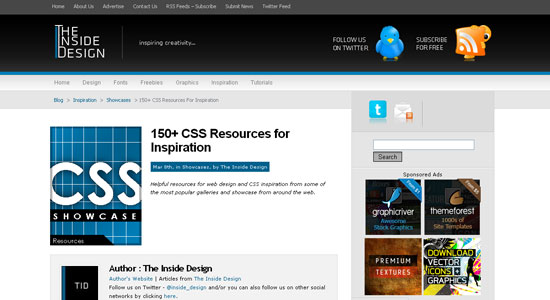 February's Fresh Photoshop Web Layout Tutorials
A Great Roundup with +30  web layouts Photoshop tutorials. By Net Kit.
Ultimate Roundup of Free User Interface Icons
An enormous roundup of Icons, very usefull stuff by 1stwebdesigner.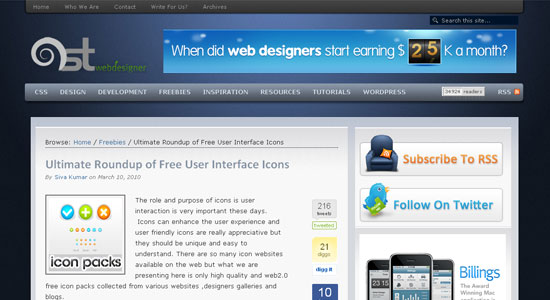 Top 10 Free WordPress Frameworks for Designers
Very usefull article with a list of WordPress frameworks for designers. by most inspired.