Hi Guys, once again I have compiled my  favs for this week!! I always recommend to check this great articles from others Design blogs that I find very usefull. Hope you enjoy!
Top 5 Web Design Debates That Cause the Most Riots
Great article by Line25 about 5 debates on web design.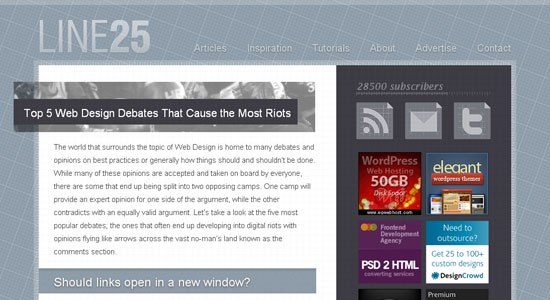 What Benefits does Guest Writing Bring for Designers?
In this Days guest posting has become very huge, in Tripwiremagazine there`s a nice article about the advantages about guest posting.
100 Sources of Blogging Inspiration
Have you ever felt you are out of ideas? Well here at Ink Rebels, theres is a huge list of bloging inspiration, a must check!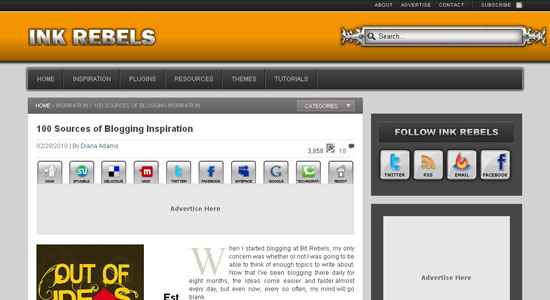 Code a Modern Design Studio from PSD to HTML
It`s been a while since I`ve seen such an excellent coding tutorial like this one, very usefull stuff by Web Design Fan.
How to present the graphic draft to the client?
In this article we get some excellents tips on draft presentation to clients, very neccesary stuff for designers and every freelancer. By Your Inspiration Web.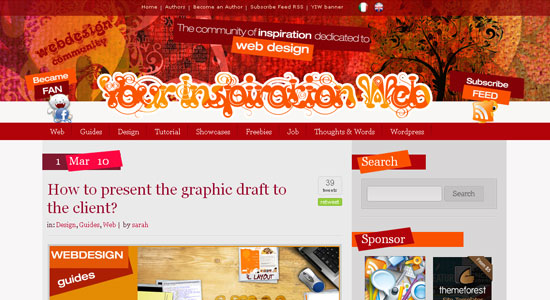 40 Extremely Useful jQuery Form Plugins
Excellent list of jQuery form plugins, very usefull for all of our projects. By Queness.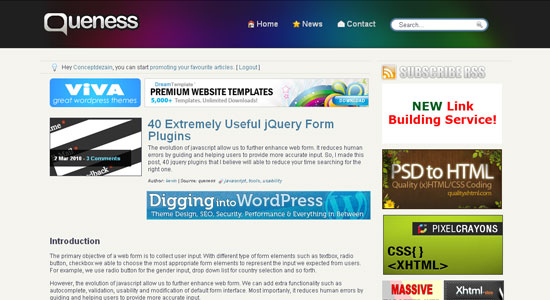 130+ Collection of Free Sports Icons
Great sports icon collection, nice resource by Blue Blots.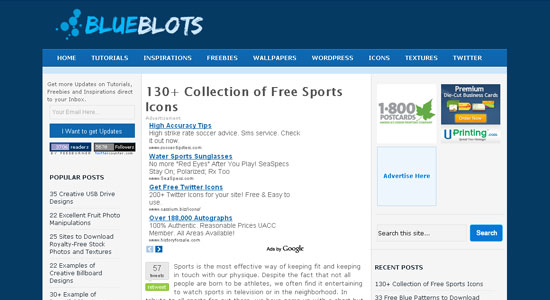 Create Character Driven Book Cover Art Using Illustrator and Photoshop
Excellent tutorial by Cute Little Factory for improving our design skills.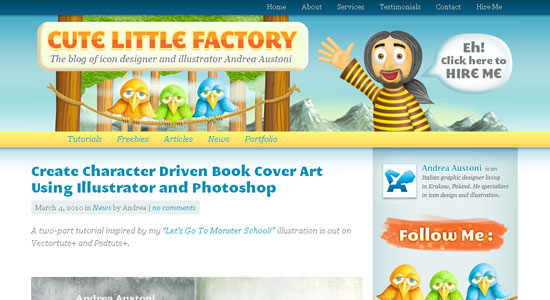 40+ Fresh And Great Portfolio Design Interfaces for Inspiration
Here`s a collection of fresh and great new portfolio sites for your inspiration by Aext,net.