Hi Guys, once again I have compiled my  favs for this week!! I always recommend to check this great articles from others Design blogs that I find very usefull. Hope you enjoy!
650+ Free C4D's To Use In Your Designs
Enomous collection of C4D Renders by Creativeoverflow.
33 Absolutely Free E-Commerce Icon Sets
Great resource for your e-commerce layuots! by Naldzgraphics.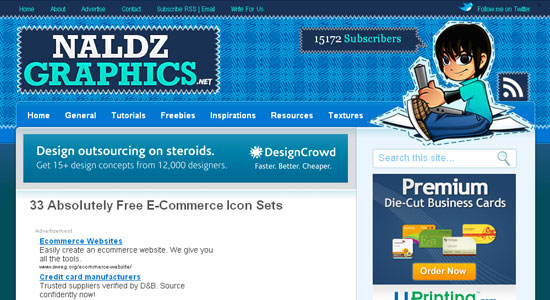 50 Useful Coding Techniques (CSS Layouts, Visual Effects and Forms)
A great list of  coding articles for us, designers, coding made easy, by Smashing Magazine.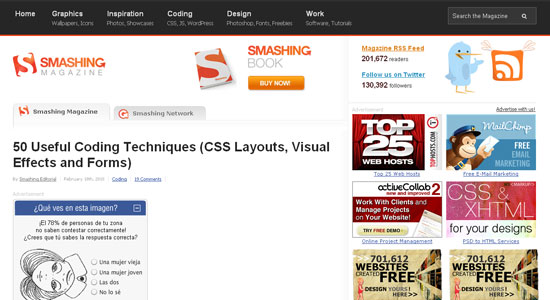 Coding a CSS3 & HTML5 One-Page Website Template
Nice tutorial to keep practicing on coding with Css3 and Html5!, by Tutorialzine.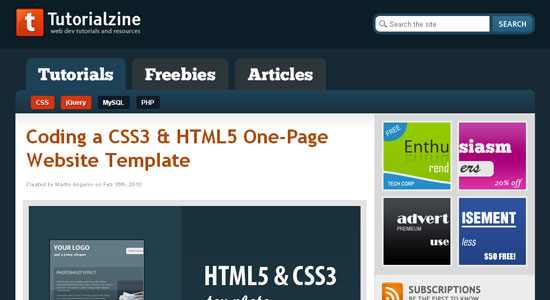 Google Buzz Free Icons And PSD Files
With the arrival of Buzz will be needing some icons, so check out this ones by Socialh.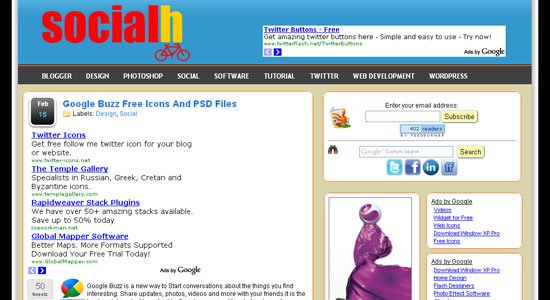 Unique Blog Posts and WordPress Tips
We have been seeing for a while this unique design in blog post, t`s cool, and in Webdesignerwall there are some cool tips.
22 Excellent of free Photoshop Gradients Sets
Grat collection of very usefull photoshop gradients, by Vision Widget.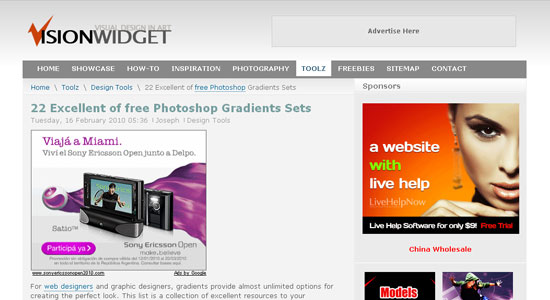 15 Fantastic Photoshop Web Design Layout Tutorials
Excellent list of tutorials very usefull for practising our photoshop skills by Tutorart.